The Power of Citizen Science – a source to sea challenge
Today we have launched our citizen science initiative called #5kLitterSnap. The idea struck us last month because we have been seeing a lot more litter than usual. Please take part and share your photos.  We can identify litter hotspots from a study that can gather so much more information with the help of citizens.
A lot of plastic waste ends up in the seas and oceans – starting from rivers and waterways.  If we can stop the problem at the source, then less plastic pollution will reach the seas.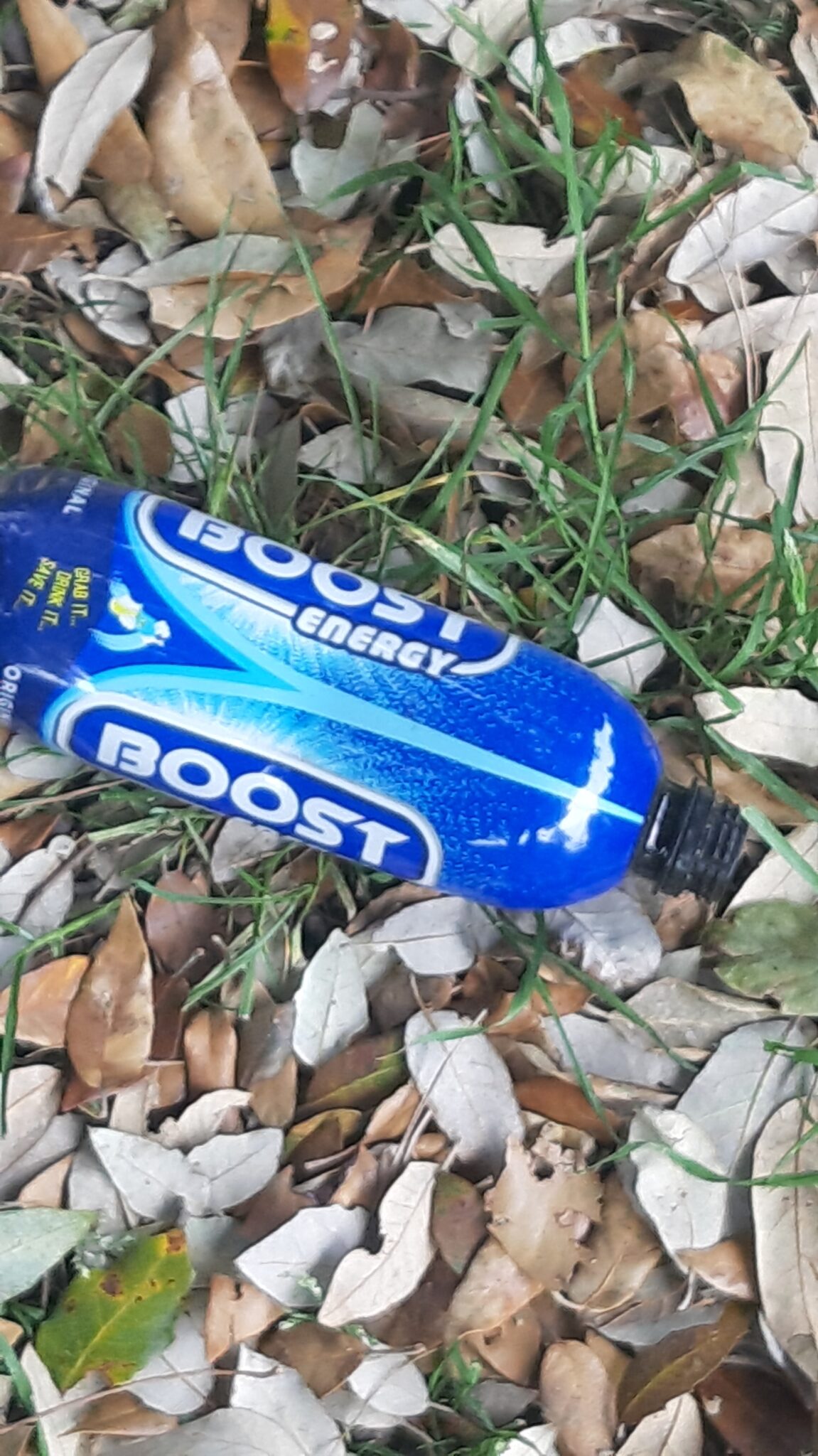 For more information, click here